Please enable JavaScript for full website functionality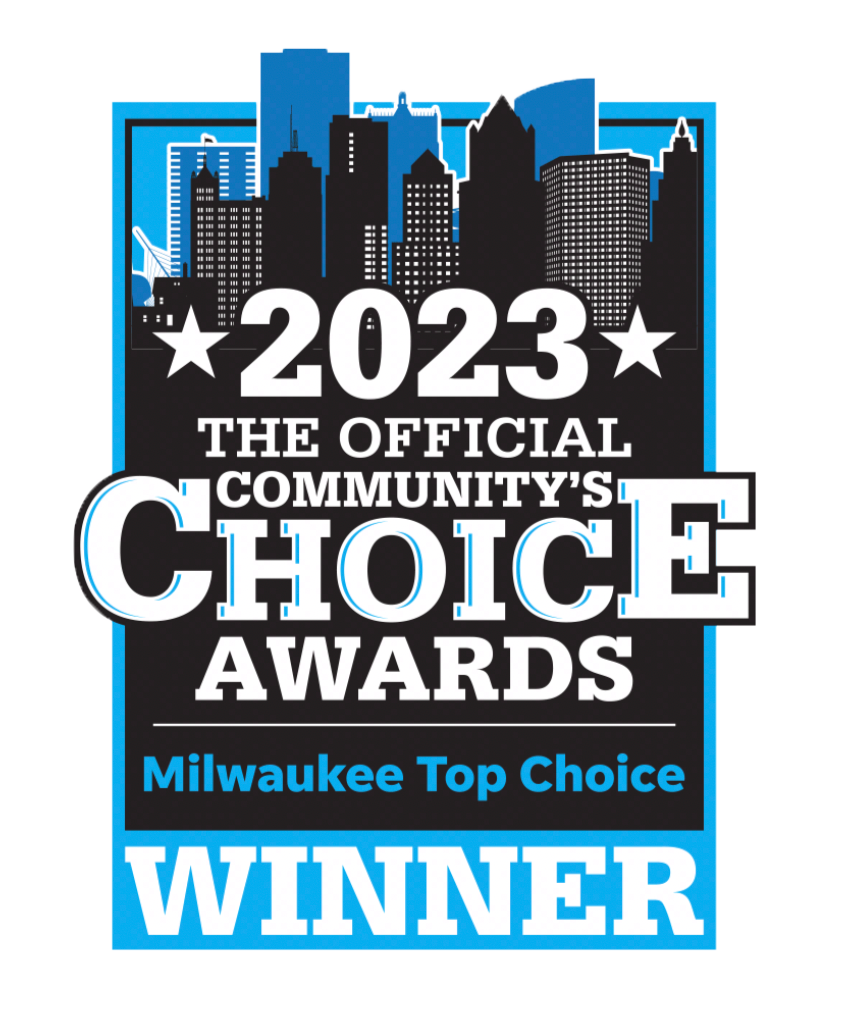 About Sky Dance Pet Lodge
Where luxury unleashed begins
Put away your sighs. Your search for a luxury, all-inclusive pet lodge is over. We believe in providing an environment where every pet, regardless of background, breed, size or age, is loved and treated as an individual. Our staff are highly trained to care for your pet's specific needs. Rest assured that your pet is in the best of hands with our First Aid and CPR certified caretakers, who are highly experienced handling all different behaviors and personalities.
You and your pet will see and feel the Sky Dance difference. We offer expansive outdoor play, individual rooms with large window views into the forest, and cozy beds, all for your furry family member. We believe in a loving and gentle approach that includes lots of supervised outdoor play time with or without friends. You and your pet get all this free at no extra charge. Give us a call or visit us for a tour. We'd love to welcome you and your pet into the Sky Dance Family.
Know that your pet is getting the ultimate treatment at the Milwaukee Journal Sentinel's Best Boarding and Grooming 2018 Winner.
Meet the Skydance Team:
Rachel Stechschulte
HR & Administrative Director
Bob Gaughan-Walton
Pet Care & Training Director
Ari Sperbeck
Grooming Department Director
Caitlin Hunter
Marketing Director
MaKayla Coleman
Guest Experience Director
Lauryn Pouchert
Caretaker Manager
Isabelle Eide
Training Manager
Joe Maney
Maintenance Manager
Kasey, Crystal & Jenny
Assistant Managers
Yaritza & Elle
Assistant Managers
Jessie & Rachel
Assistant Managers
FAQ:
SkyDance offers all individualized care to suit your pet's unique needs. We welcome dogs of any background, including anxious dogs, dogs with special medical needs and dogs with socialization issues.
Each pup is evaluated for behavior, age, size and activity level. We have many extra large play yards—one is sure to fill the needs of your dog. Highly trained staff with first aid and CPR certification are prepared to care for many different temperaments.
Your dog will be outside throughout the day as much as possible—age, health and weather permitting. We also provide indoor play areas for bad weather.
Yes it is! Feeding and sleeping are the only times your pup will be alone. Most of the time the dogs will play together, make new friends and do fun activities. The next morning promises one more fun day for your dog.