Please enable JavaScript for full website functionality
A Place for Every Pup
Your dog's personality quirks shouldn't keep you both housebound
SkyDance Pet Lodge gets referrals from veterinarians, humane societies, dog rescues, trainers, and pet professionals alike.
We specialize in creating an individualized luxury experience for each dog, accommodating special needs like:
Socialization issues and unique play styles
Disabilities, medications, and injections
Separation anxiety and nervousness
Extra care requirements for seniors and puppies
Find Locations
Contact Today
Stress-Free Dog Boarding & Daycare
Where your dog experiences the ultimate pampering they deserve
Our staff is trained to the highest standard, with all supervisors certified in First Aid and CPR. Trust that your pet will always be in the best of hands with our experienced caretakers. Supervised playtime, individually tailored play groups, cozy rooms, and a crate free facility will ensure the ultimate luxurious stay for your furry family member.
More information on boarding services please view by location:
Dousman Boarding New Berlin Boarding
Safe and structured play time
At SkyDance we pride ourselves on our structured play. Each dog is individually matched with friends in a small, personally tailored play group, by size, age, temperament and activity level to best suit their needs. Every pup has their own personal cabin for naps and quiet relaxation throughout the day. Our structured play method allows for the best of both worlds, playtime and quiet time so your pooch returns home well exercised and happy. Indoor playroom available for those days that are too hot, cold or just not dog-friendly.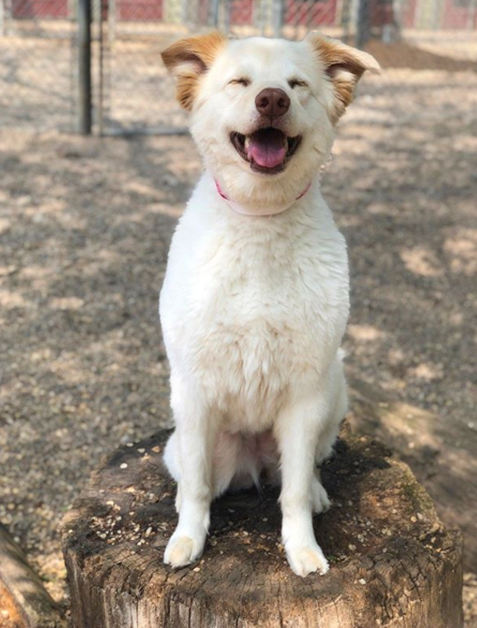 The Word is Out: Dogs Love Our Wisconsin Pet Lodge
We know you love your dog. That's why SkyDance's first aid and CPR certified staff goes beyond expectations to ensure that your pup is happy and comfortable from the time you leave to the time you return. With so many activities and fun surprises, your dog will hardly notice you're gone. We have the training and techniques to calm dogs with nervousness, separation anxiety and social issues. Dogs from all walks of life are welcome, including puppies, rescue dogs, pitbulls, and aggressive dogs—no dog gets left behind. We feel the same about cats, birds and small mammals; if your dog is staying here, your ferret can come and enjoy our Critter Cottage.
SkyDance Pet Lodge has two locations, Dousman and New Berlin. We offer the best in canine care at both of our Wisconsin facilities:
Dousman
Boarding Doggy Daycare Dog Grooming
New Berlin
Boarding Doggy Daycare Dog Grooming